Streamline your time
and boost your sales
with Sales On TOP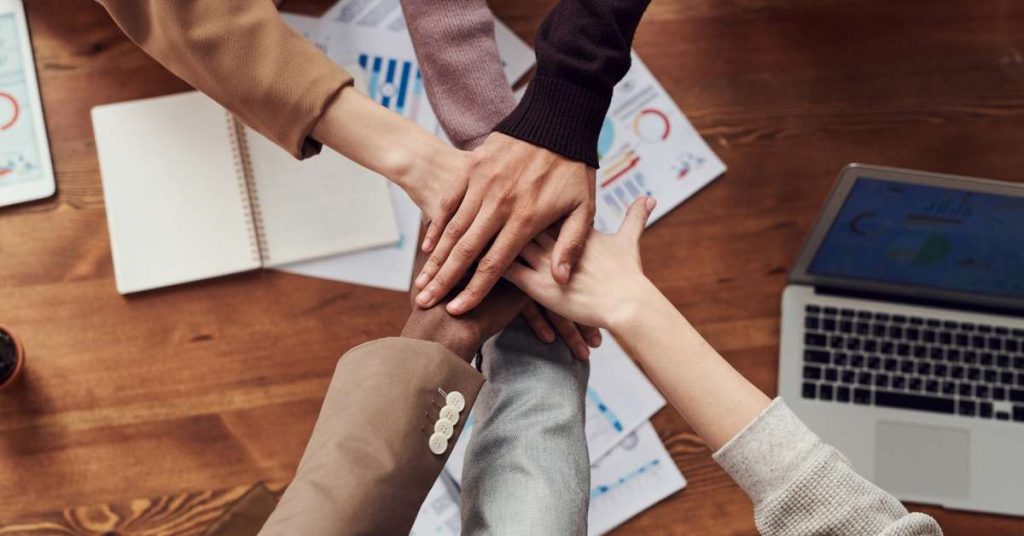 Working with many companies
From the 1 self employed to a huge one
We can and want simplify your job.
Sales On TOP help businesses build and maintain strong, long-lasting relationships with customers. By understanding customer needs, preferences, and behaviors, businesses can provide personalized experiences, improve customer satisfaction, and ultimately increase customer loyalty and retention.
Sales Automation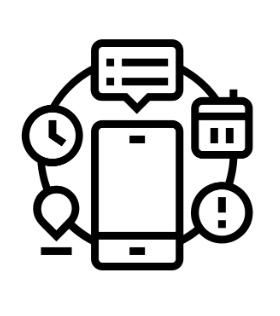 Marketing Automation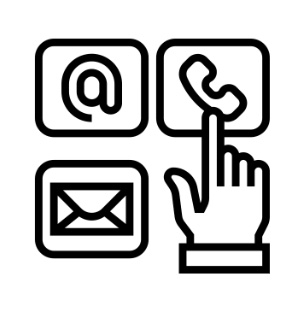 Contact Management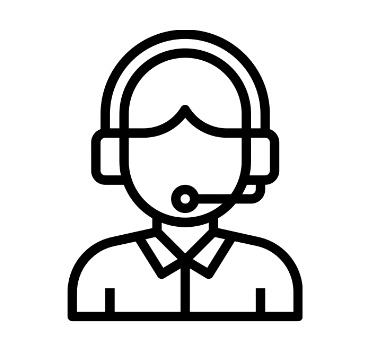 Customer Service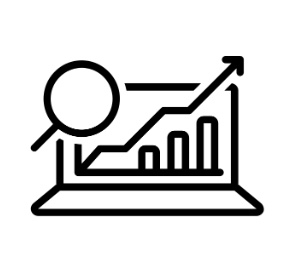 Reporting & Analytics
and start your best experience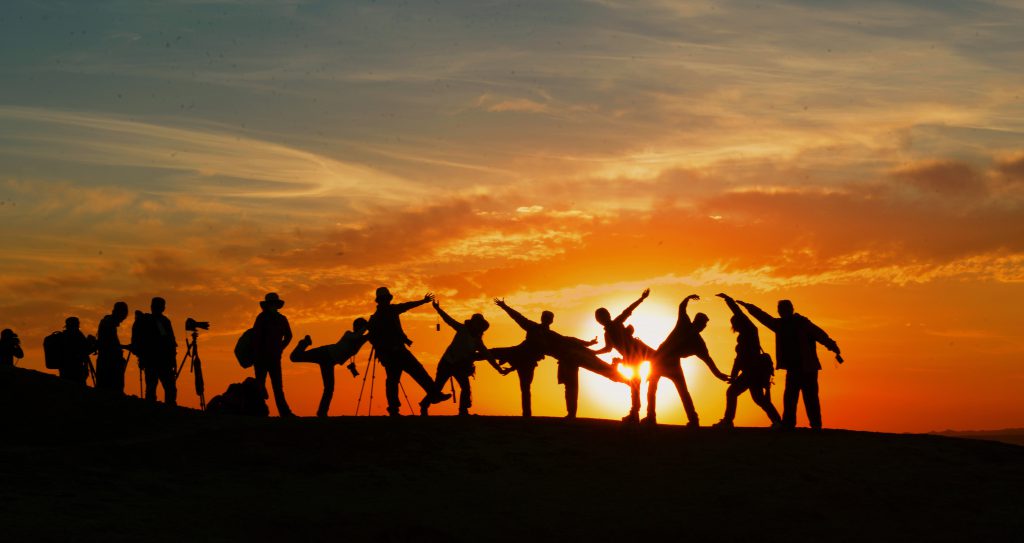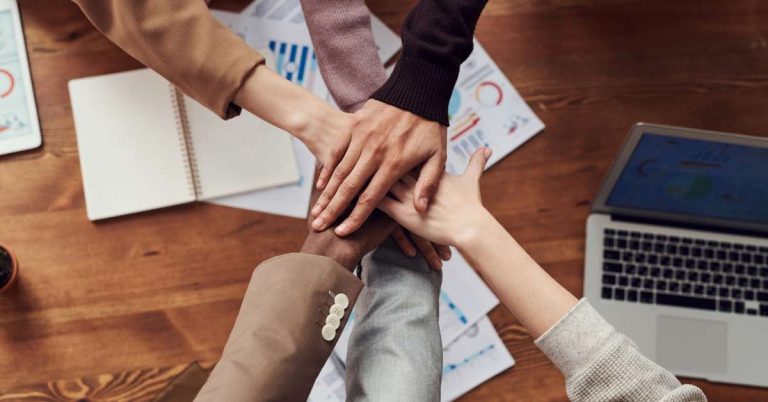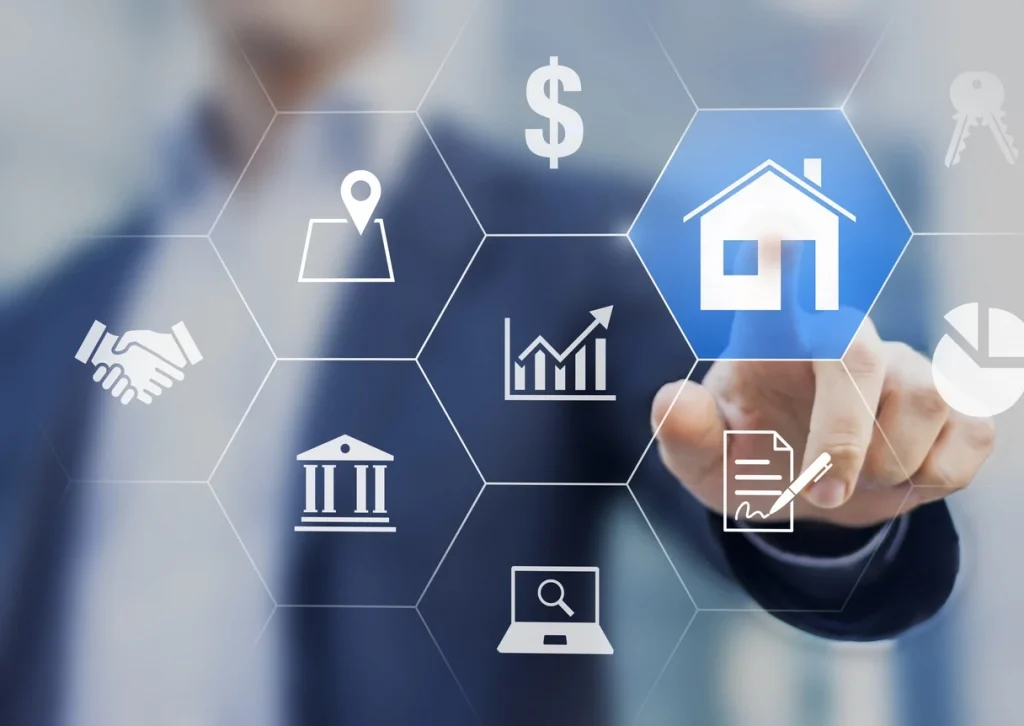 ¿QUÉ SON LAS VENTAS EN LA PARTE SUPERIOR?
Sales On TOP es un Customer Relations Manager que utiliza tecnología de primer nivel a través de servicios web, análisis de bases de datos, sistemas verticales y sitios web para mejorar la mejor operación de su empresa.
De 1 a múltiples usuarios
Sales On TOP es el mejor CRM que permite gestionar todas las actividades, procedimientos, recursos y procesos de la empresa para obtener informes útiles y conectividad a cualquier sitio web o sistema externo; no espere para experimentar la gran capacidad de mantener todos sus contactos en unos pocos clics.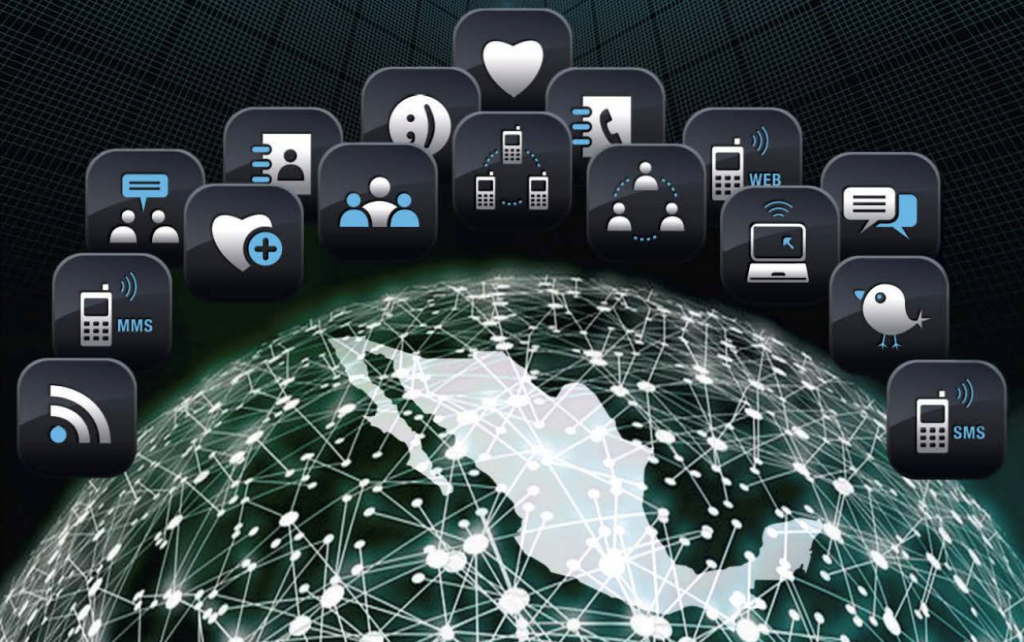 EXPERIENCIA INMOBILIARIA
Sales On TOP nace de la necesidad de mantener todos los leads en un solo lugar, pero también hacer un seguimiento de tus ventas, cerrando todo el proceso y demostrando siempre tus reglas, nunca cambiamos tu trabajo, abrimos la visión para mejorar tu servicio, olvidándonos del trabajo duro, hacer informes y estadísticas.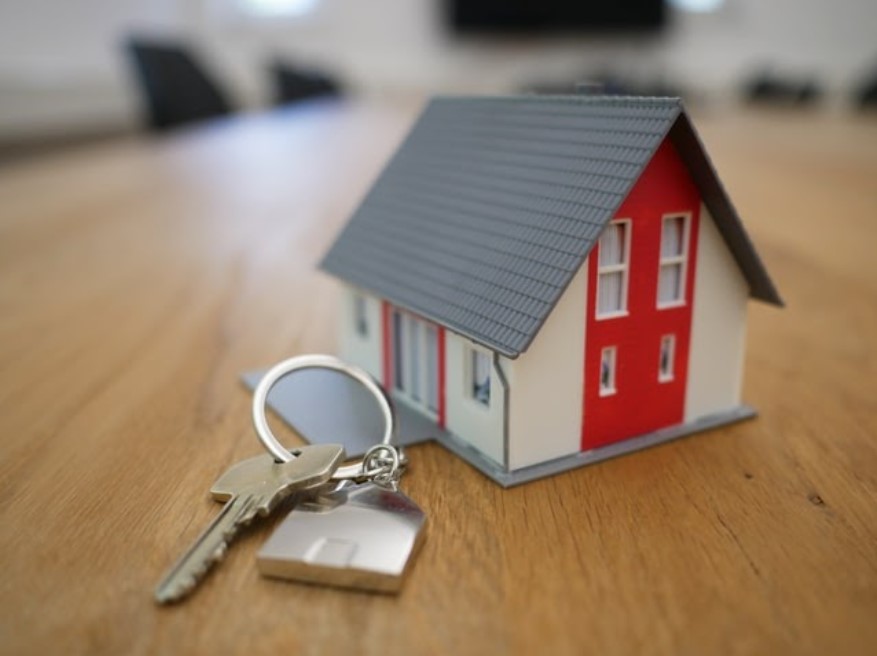 SERVICIOS DMC
¿Piensas en rastrear todos los servicios y productos en solo 1 vista? ¡ahora es realmente FÁCIL! por un lado mantiene toda tu información, y por el otro solo imprimes tu sábana para analizar lo que falta, o avisas a tu equipo que estás listo para tu grupo..
POR FAVOR, SI REQUIERES MÁS INFORMACIÓN, O QUIERES CONOCER NUESTROS PRECIOS O PAQUETES, POR FAVOR LLENA LA SIGUIENTE SECCIÓN DE CONTACTO YA LA BREVEDAD UN AGENTE DE VENTAS TE ESTARÁ CONTACTANDO