Sales On TOP is a trademark company created in conjunction with Netcare MIT in January 2019 with the purpose to offer a better CRM service for all regional companies obtaining a major and competitive solution to manage all your clients services.
With a software developed to create innumerable vertical softwares and related websites, Sales On TOP is arriving to a competitive but exciting place to improve all tourism and related customer service.
We believe, with more that 12 years of sucessfull IT related services, that our best product to deliver to you is our experience and expertice.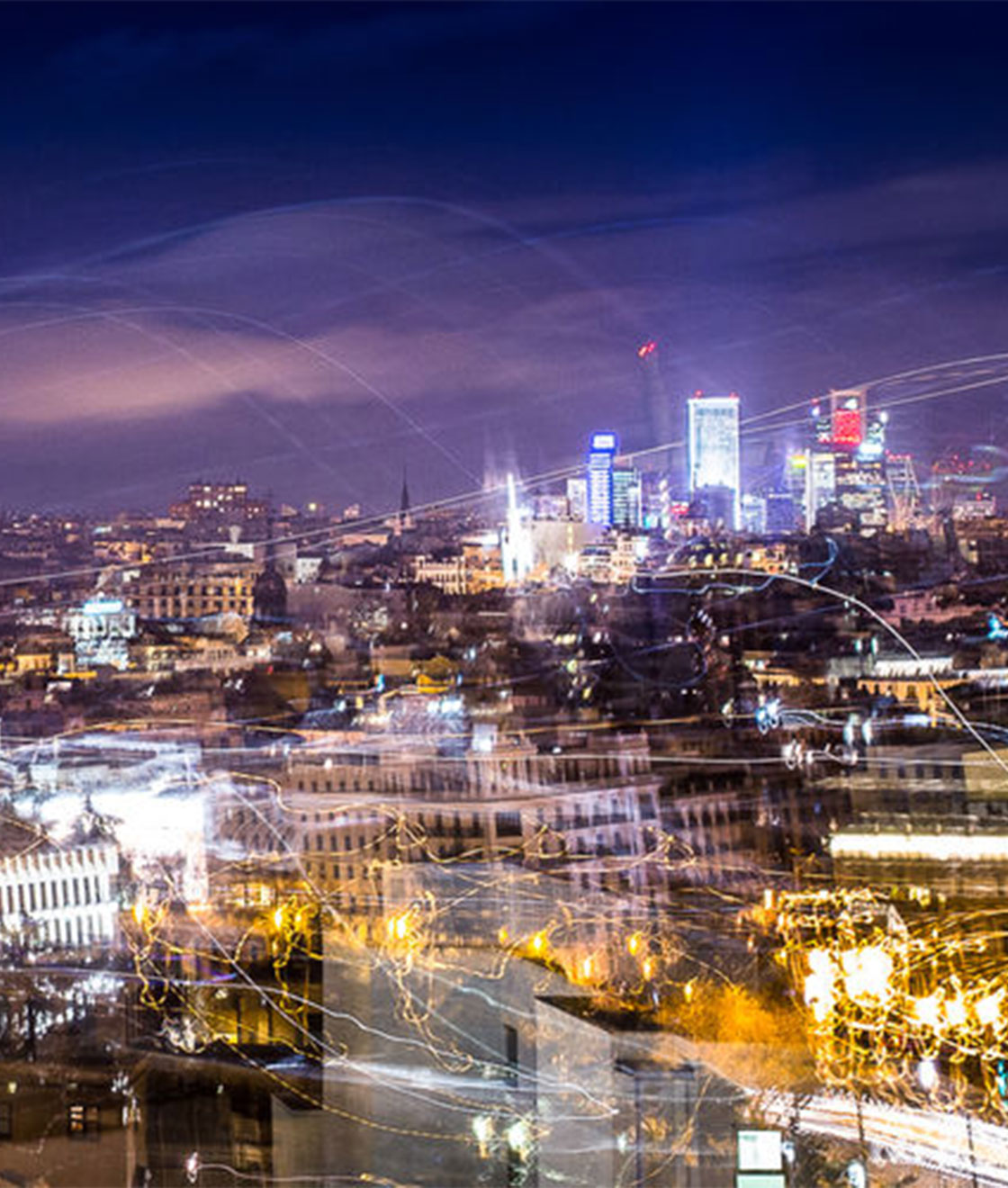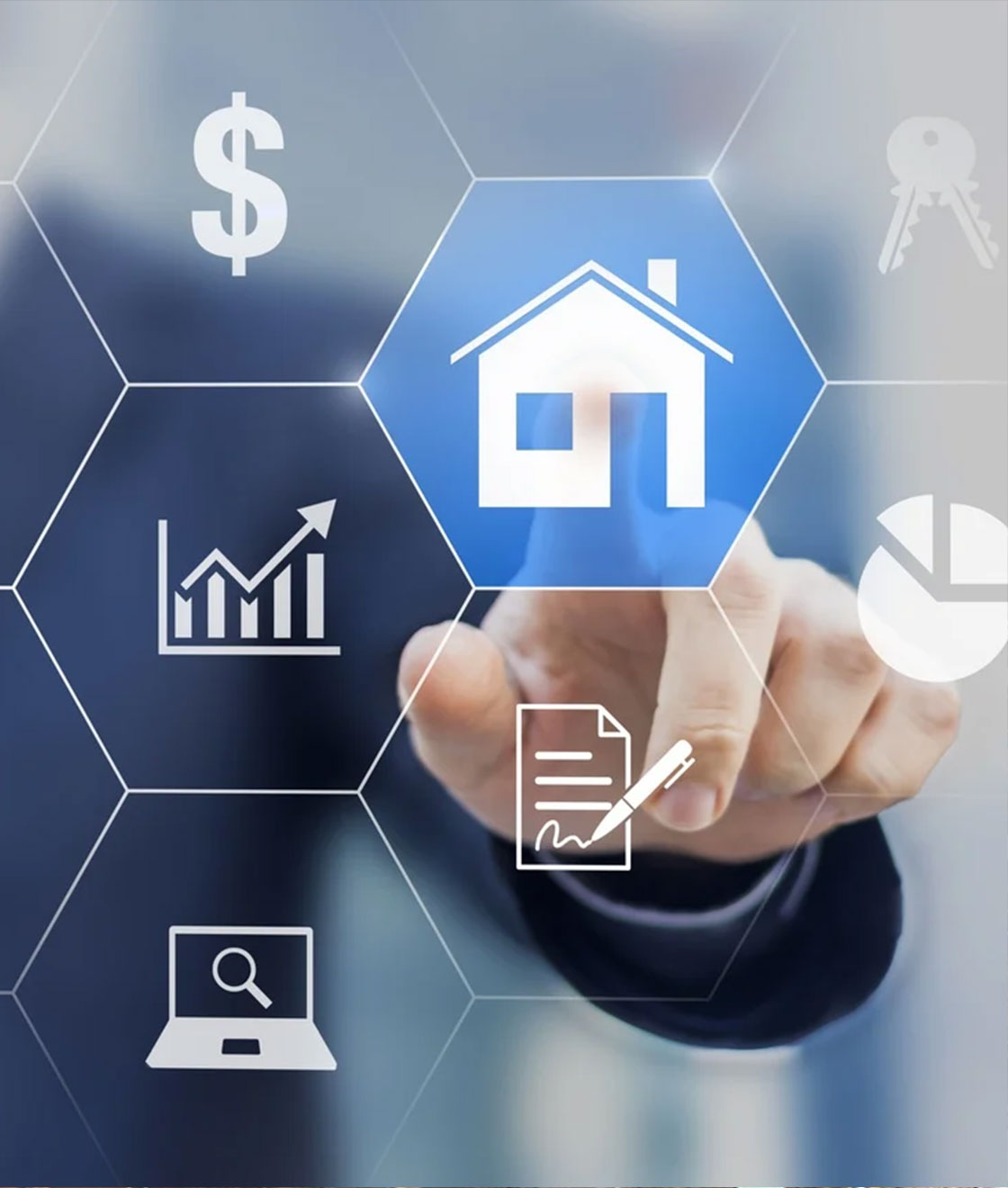 Working with Many Companies
From the 1 self employed to a huge one, we want to simplify your job.